Enticingly intertwining the new and old
The majestic building blocks that exude the history of Kaartinkaupunki represent a unique milieu in the centre of Helsinki. Who wouldn't enjoy the Central European way of working and socialising in the cobble stone streets, and to be inspired by the surroundings to change the conversation from work to more relaxing topics in the great company of colleagues?
The spirit of internationalism and progression lives on in the midst of these firm blocks. At the modern and state-of-the-art Allas Sea Pool, swimmers can enjoy the filtered sea water pool all year round. At the same time, next to the pool, the traditional Market Square is briskly open for business from dawn to dusk. The new and old – intertwining naturally and enticingly.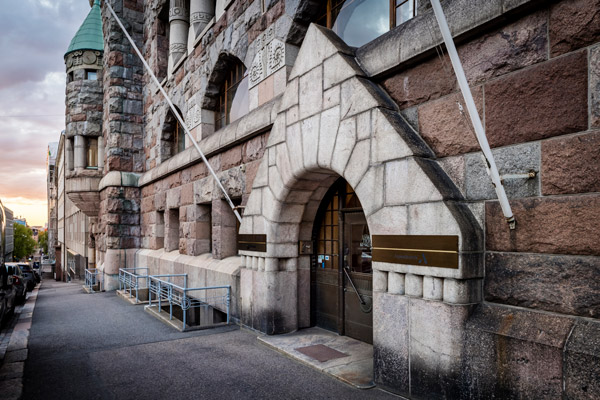 The new business campuses do not have entrances and gems of their era like the buildings of Kaartinkaupunki. On arrival, the visitors enter a world that has always invested in first impressions on a human scale.
This centre of expertise and business is by the sea in the centre of Helsinki, just a few steps away from the city centre. Kaartinkaupunki is a neighbourhood for those who are looking for a civilised and worldly relaxation, and a place where they can focus on their excellence.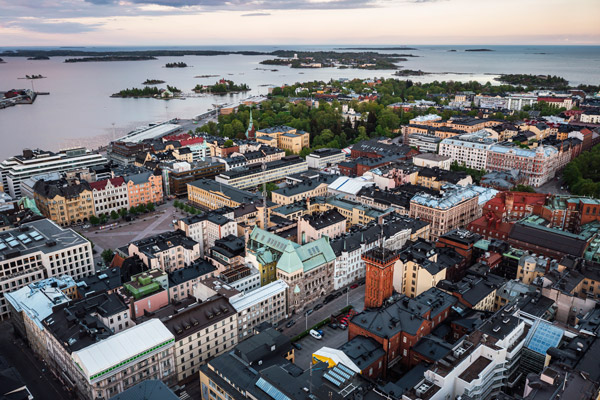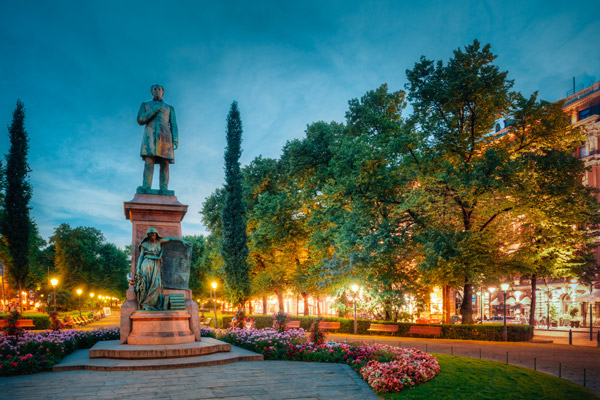 The highly respected Kaartinkaupunki was putting Finland on the map even before Finland's independence. Helsinki's most beloved cultural and historical sites, such as the Esplanadi Park and the Market Hall, Tähtitorninmäki, Rikhardinkatu Library, and the Design Museum, have brought life to this fascinating part of the city for more than a hundred years.
Kaartinkaupunki is the most valuable centre of expertise in Helsinki, where excellence meets the city's most idyllic milieu and services.
Map